Launceston named in list of the top 30 emerging global travel destinations for 2020
08 November 2019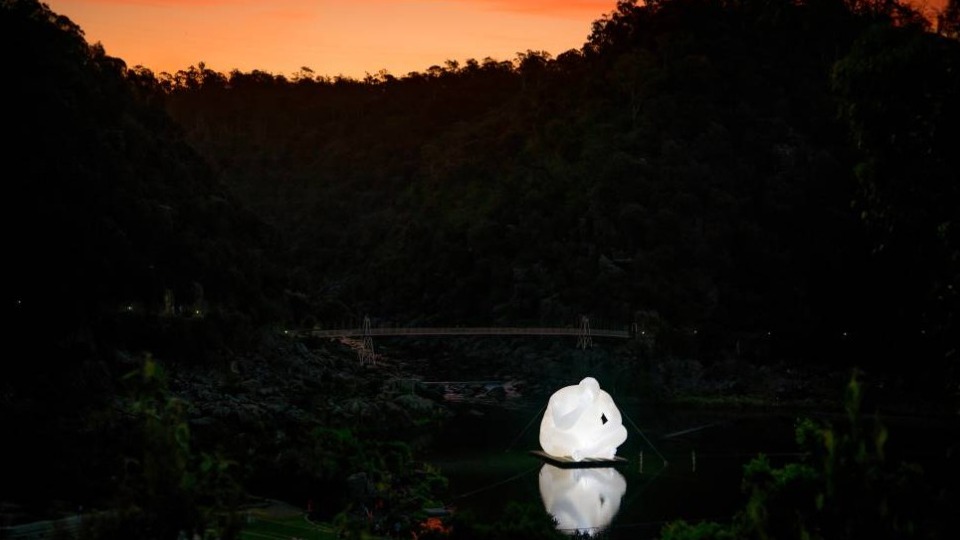 A panel of popular travel bloggers has named Launceston in its list of the top 30 emerging global travel destinations for 2020.
The annual award, published by the website Travel Lemming, aims to highlight "emerging and underappreciated" destinations in an effort to combat what it describes as "overtourism".
The panel of 30 ranked Launceston 11th in its list - above the only other Australian additions of McLaren Vale in South Australia and the Northern Territory.
Launceston came in behind other international locations like Uzbekistan, Ecuador and Gothenburg, Sweden, with Georgia, Nova Scotia and the Cook Islands taking out the top three positions.
"It seems that our travel blogger judges can't get enough of Tasmania," the judges notes state. Last year the entire island took top honors as the best destination in Oceania.
"This year, the spotlight shines on Tassie again - but this time on Launceston, an overlooked city in the north of the island that provides the perfect base for exploring the best of Tasmania's world-class wilderness," they said.
"If you can, kick off 2020 by visiting in January, when Launceston will come alive with MONA FOMA, a vibrant summer arts and music festival."
Tourism Tasmania chief executive John Fitzgerald welcomed the news, describing Launceston as an "alluring blend" of culture and experiences which had experienced a recent influx of new hotels, vineyards and eateries.
He noted in particular Cataract Gorge as one of the state's "wonders", along with the "burgeoning" food and art scene highlighted by events like the weekly Harvest Markets and Junction Arts Festival.
"There is so much to experience in Launceston and its inclusion as one of the Top 30 emerging destinations globally is a fantastic opportunity to welcome more visitors to this vibrant northern Tasmanian city," Mr Fitzgerald said.
Source: The Examiner: https://www.examiner.com.au/story/6476560/launceston-nabs-11th-in-global-travel-destination-vote/
Image: Amanda Parer's installation, Man, in the Cataract Gorge as part of Mona Foma 2019. Picture: Scott Gelston