Disclaimer: Due to the current uncertainty regarding coronavirus, many events are being cancelled. Please contact the event organiser directly via the contact details on the listing if you are unsure.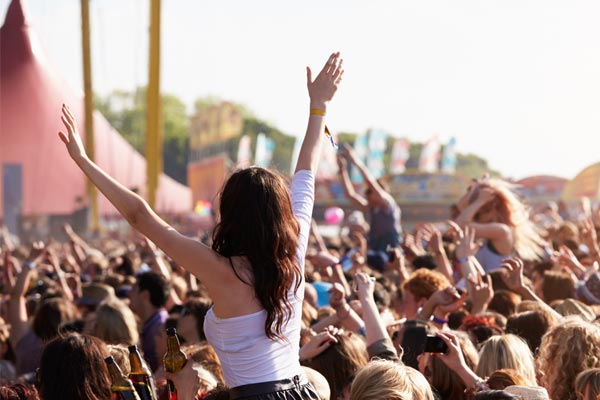 Derwent Regency Festival - canvassing interest in sailing trip
Mon 30th Nov 2020, 12:00 PM - 2:00 PM

Hobart TAS 7000
Dear dancing and folk or Regency friends,
The Lady Nelson is a replica of a ship which was vitally important in the history of Van Diemen's Land during the Regency era). See
http://www.ladynelson.org.au/history/era-between-1800-1824
It's possible that we could have an afternoon sailing on the Lady Nelson on Monday 30th November, the bonus day of the Derwent Regency Festival, before our bonus dance in the evening.
It'd be an opportunity to actually go out on the Derwent river, on a beautiful ship, in costumes for those who wished.
In order to decide whether to book the ship we need to know whether people would come aboard. We're not after absolute commitments at this stage, but if you are very likely to be in Hobart and to go on the ship, for about $35 (not covered by the festival ticket) please let us know.
I've been on the ship before and it is lovely and we think this could be a very nice addition to the festival.
If we're lucky, we might find room on the deck to dance "The Lady Nelson", a fine dance written by Steve Ray, which we do quite often in Hobart. Failing that, we might dance it on the docks.
If you are quite likely to book to come on the ship, please let us know.
Kind regards,
David.
P.S. For the other details of the festival, please peruse folktas.org/regency
or trybooking.com/BHQFT
P.P.S. Yes, the pun was intended.