Disclaimer: Due to the current uncertainty regarding coronavirus, many events are being cancelled. Please contact the event organiser directly via the contact details on the listing if you are unsure.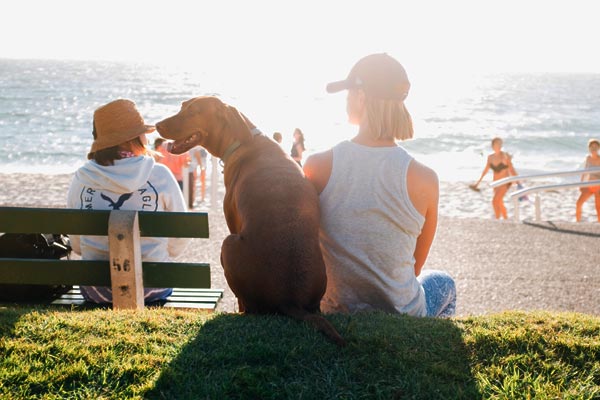 Brain Injury Peer Support Group Ulverstone
Tue 20th Oct 2020, 10:30 AM - 12:00 PM

48b Victoria St, Ulverstone TAS 7316
The Brain Injury Association of Tasmania (BIAT) invite you to attend a Brain Injury Peer Support Group in Ulverstone.
The group is open to anyone that has been impacted by brain injury, individuals and family members/informal carers.
Brain Injury has many causes including: stroke, falls, assault, concussion, road crash, infection, brain tumour, hypoxia (lack of oxygen to the brain), poisoning, and degenerative neurological conditions such as MS etc.
People living with brain injury, including families, friends and carers, often say that peer support was very helpful to them on their journey towards recovery. People who have 'been there' have knowledge and expertise based on their own lived experience. Sharing this knowledge can help others to understand their own experience and move forward.
LOCATION: Deli Central Cafe, 48b Victoria Street, ULVERSTONE
(behind the Council Chambers)
(Food and drinks will be at the expense of attendees)
RSVP
If you would like to attend the Peer Support group please contact Robyn McWaldron:
email:
robyn@biat.org.au
phone: 0460 812 428 or 6230 9800
Brain Injury Peer Support Groups are also being held in the South and North of Tasmania.
HOBART - JOINT BRAIN INJURY AND STROKE PEER SUPPORT GROUP
>Mental Health Week event: 'We all have a role to play: The value of shared experiences'
Date: Wednesday 7 October 2020
Time: 9:00am - 1:00pm
Venue: Bellerive Yacht Club Function Room, 64 Cambridge Road, BELLERIVE
Find out more:
https://www.facebook.com/events/2633182866943872
LAUNCESTON PEER SUPPORT GROUP
Date: Monday 19 October 2020
Time: 10:30am - 12:00 noon
Venue: Hog's Breath Cafe, 14 Willis Street, LAUNCESTON
Find out more:
https://www.facebook.com/events/2675651665870659
LEARN MORE ABOUT THE BIAT BRAIN INJURY PEER SUPPORT PROGRAM:
https://www.biat.org.au/information-referral/brain-injury-peer-support-program