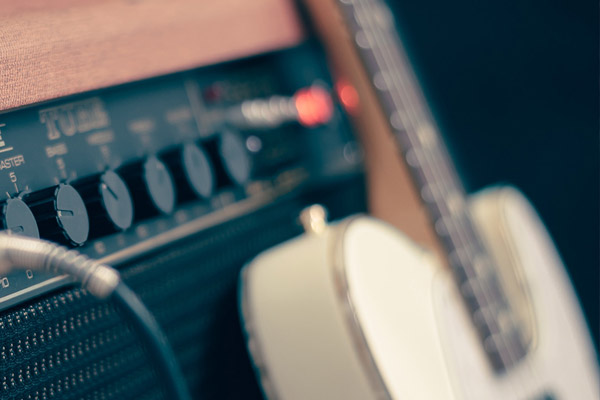 Art School Bullies, Lazer Baby and Baby Dave
Sat 19th Dec 2020, 8:00 PM - 11:30 PM

Union Building, Churchill Ave, Sandy Bay TAS 7005
Local night with the Art School Bullies, Lazer Baby and Baby Dave giving you a night filled with melodic riffs, kinetic rhythms and soulful vocals and mesmerizing stage presence.
⫸ Please note this is a seated event with limited capacity.
⫸ Tickets $10+bf, $15 door
⫸
https://bit.ly/34Hua3I
⫸ Art School Bullies
Hailing from Hobart, Tasmania, Art School Bullies are an Alternative rock band consisting of Aleks Folvig (vocals, guitar), Hamish Jetson (bass), Hamish Collidge (guitar) and Jonathan Dieckfoss (drums). Blending melodic riffs and kinetic rhythms with soulful vocals and reflective lyrics, the band is most in the element together on stage. Together with their building audience, the band has cultivated an energetic and electric live performance that's not to be missed.
⫸ Lazer Baby
Known for their eclectic sound, Lazer Baby evolved from diverse musical backgrounds. Their music stems from a mutual love and fusion of genres such as Hip Hop, RnB, EDM, and Jazz.
⫸ Baby Dave
The hardest hitting duo in town, Baby Dave are a force to be reckoned with. With a strong library of influences (Royal Blood, Muse, Queens of the Stone Age and The White Stripes) and an appetite for carnage, Baby Dave's high energy set will make your face melt. Forming in mid 2018, drummer Theo Idstrom and bassist/vocalist Joe Stone blasted onto the scene at the State Rock Challenge, leading to them opening for Fyre Byrd (Adelaide) and earning themselves a spot on the Homebrewed Stage at Marion Bay Falls Festival. Since then, the boys have been ripping up the state, supporting the likes of Ablaze (Melbourne) and The Sleepyheads (Launceston, Triple J Unearthed One Night Stand Winners 2018), releasing their self-titled debut EP in mid 2019.