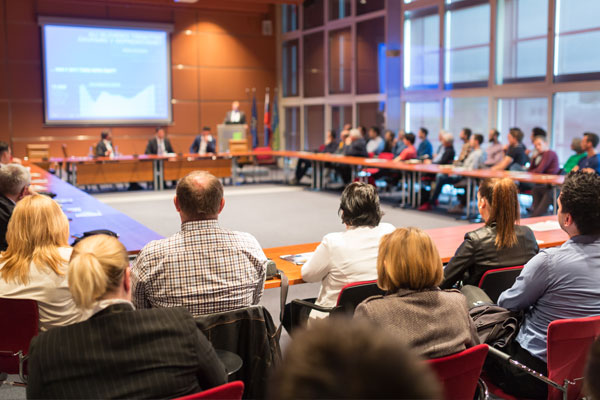 Founders' Stories: Claus von Hessberg, Skedgo / Streamlining Schedules for
Thu 24th Dec 2020, 12:00 PM - 12:30 PM

online event
Connect with us virtually in our popular midday Speaker Series!
Connect with us virtually in our popular midday Speaker Series!

About this Event

A few decades ago Claus von Hessberg earned his keep creating awe inspiring street art in Europe's great cities. Now, he leads an international team creating MaaS solutions for governments and industries across the globe.
Claus von Hessberg is a serial entrepreneur with a global story to tell. Prior to SkedGo, Claus successfully founded, grew and sold B2B ventures in the events and media sector. He also moonlighted as an aerobatic flight pilot, scuba diver and global explorer with tales that would make 'Indiana Jones' blush. With a passport bursting at the seams it's a little wonder that he's now leading the Mobility as a Service (MaaS) field, tackling the idea that access to transport is access to life.
Tune in to hear about Claus grew his MaaS scaleup, SkedGo, from a home office in Sydney to operations now in Argentina, Vietnam, USA and Germany. How is SkedGo managing the decline in transportation use during COVID? Why has Claus always taken an entrepreneur's route in life? And just what does soccer have to do with it all?
SPEAKER BIO
Claus von Hessberg started SkedGo in 2009 to address social and environmental challenges, with a focus on Mobility-as-a-Service (MaaS) and transportation. He was nominated as one of the top MaaS influencers by industry publication BMaaS and HERE Mobility.
Born and raised in Germany, Claus travelled extensively before settling in Sydney, Australia.
Prior to SkedGo, Claus started, grew, merged and sold B2B ventures in Film & TV, Exhibitions & Events, Marketing and Staging.
THE STUDIO'S SPEAKER SERIES
This series is brought to you by The Studio, an accelerator hub for technology startups and scaleups focused on transformative communications and content platforms across all industries. Join us twice or thrice weekly as we showcase successful tech founders and the business heads who know how to startup and scaleup globally. It's a chance to refresh and recharge over lunch break and connect with people like you.
Every Tuesday @midday is Founders' Stories: We get to chat with those who've done 'the hard yards' and come out the other side.
On Wednesdays @midday is our well known Lunch & Learn: A Lunch & Learn on a variety of specialist topics.
Every Thursday @ midday is our Business Series: Connect with business experts sharing their newest ideas about creating growth, managing the pitfalls and keeping the cash flowing. Expand your business sense over a lunch break. It's that easy!
ABOUT US
Through our community, global networks, partners and sponsors, experts and investors, our wide range of programs and events, we support you on the road to success. While media, entertainment, music, games, education, business and the creative industries are part of our DNA, The Studio is industry agnostic and has members from all industries and sectors. Visit us here and become part of Australia's tech startup ecosystem.
Instagram @thestudioau
Twitter @thestudioau
Facebook thestudioLTD
LinkedIn the-studio-au