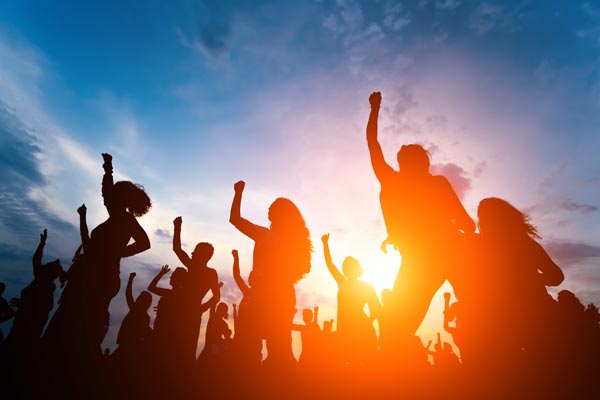 Sound + Breath of the Heart
Sun 28th Feb 2021, 10:00 AM - 4:00 PM

150 Murray St, Hobart TAS 7000
Sound + Breath of the Heart Workshop with Allison Davies and Polly McGee
10 – 4pm
Sunday 28th February 2021
Mana Movement Studio
$180 full price, $170 Mana members
Sound + Breath of the Heart is a workshop collaboration between neurologic music therapist Allison Davies and breathwork facilitator Polly McGee. Combining their love of trauma-informed somatic therapy and exploration of self, this workshop will introduce you to the neuroscience and heart coherence of music, sound and breathwork, help you find your own voice, open your heart, and conclude with a powerful breathwork journey and integration.
Light vegan and gluten free refreshments and herbal tea will be served mid workshop. Breathwork is best on a relatively empty stomach. If you want some additional snacks bring along.
About Alli and Polly
Allison Davies, Registered Music Therapist, is passionate about dismantling the great musical myth of 'being musical'. Through her work she empowers adults to explore their inherent musicality, remember their voice and reconnect with their deepest expressive needs. In working with Alli you will be safely guided to free your voice in ways that allow for deep release, liberation and a new sense of relationship to self. You will experience the magic of multiple instruments and learn how to use sound to hold space for the most important musical instrument of all – you!
https://www.allisondavies.com.au/
Polly McGee is a breathwork and leadership facilitator and all-purpose human being. She lives and breathes breathwork and its capacity to work with the autonomic nervous system to transform a range of issues including trauma, PTSD, anxiety and addictions, as well as its power as a tool for spiritual exploration, heart coherence and holistic wellness. In this workshop you will be guided through the conscious connected breathing technique, be given breathwork practices to use for a range of situations in your daily life and experience a profound guided breathwork journey and integration.
https://www.animamundi.studio/about