Event Ready Grant
27 October 2020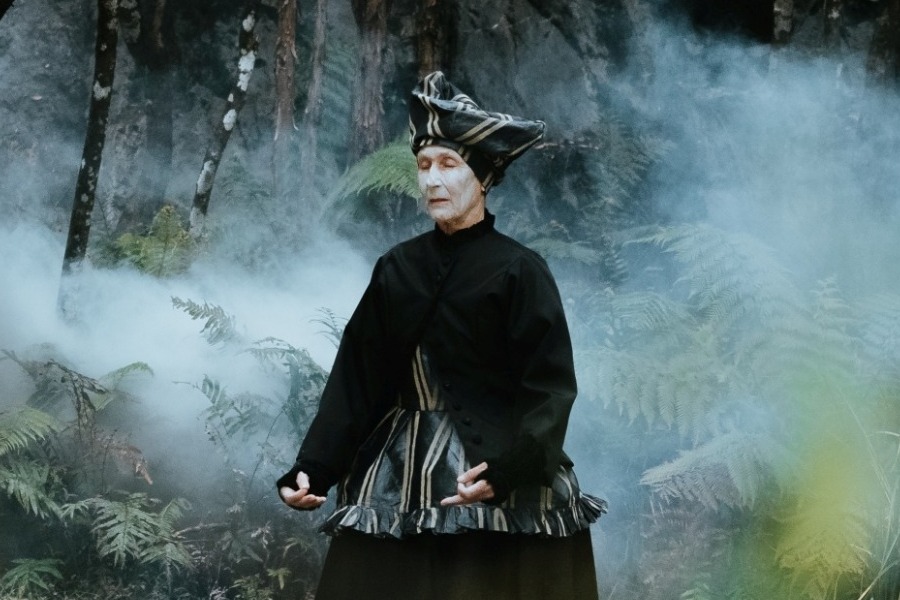 Events Tasmania is helping Event Organisers to build up their COVID-19 safe practices through ther Event Ready Grant Program.
Now that the Borders are open in Tasmania, the state is hoping to organisers can make the most of the travellers and more active locals by supporting them in ensuring an effective and consistenty approach to COVID-19 best practices.
Events Tasmania Event Ready Grant Program aims to assist events to identify and evaluate costs relating to the impacts of COVID-19. This program supports events to develop and implement COVID-19 safe practices, and to effectively communicate their response to existing and possibly new target market(s)/audiences.
Grants of up to $5,000 in funding to support events is being offered. The funding is aimed at events that offer regional and seasonal benefit to Tasmania.
Applications are currently open.
How can you apply?
The guidelines for Event Ready Grant are available to download here.