Welcome to Tasmania.Events
Every event.

Everywhere you want to be!
---
Tasmania.Events is a consolidation of all events in Tasmania, so that you know what's on, when and where.
We are your personal events concierge so that you are up to speed about events in your local community, events in places you are planning to visit or events happening the place you are at right now!
Don't miss

a thing.

Why Tasmania.Events is for you:
Get up to date on local and regional events.

Set event alerts so you know what's on.

Access from any device and invite family and friends to attend with you.

Create a calendar of saved events with notifications and reminders.
Capture

an audience for your Event.

How Tasmania.Events helps event owners:
Free event listings with branding, images, locations and maps.

Broaden local event awareness and participation by harnessing the reach of Everi and Event Hub organisations.

Social media activation of your event.
Create an Event Hub

for your community.

Everything that's on for your community, in one place:

Your fully customised, branded and multi-channel event platform with tailored event content matched to your region, community, members or event category.

Event Hubs consolidate all advertised events, generating awareness and increasing visitation. Showcasing events via an Event Hub makes it easier for members, resident or visitors to find events and plan attendance.

Learn More at Everi.com.au
Every event in Tasmania
Everi delivers all of Tasmania's events onto your mobile, tablet or desktop device.
Explore what you're into
Discover what's on locally, in places you are visiting or by event categories that interest you.
Never miss an event again
Shortlist events of interest and invite your friends to attend via social media.
Capture an audience
List your event for Free! Your event will be visible across the Everi network.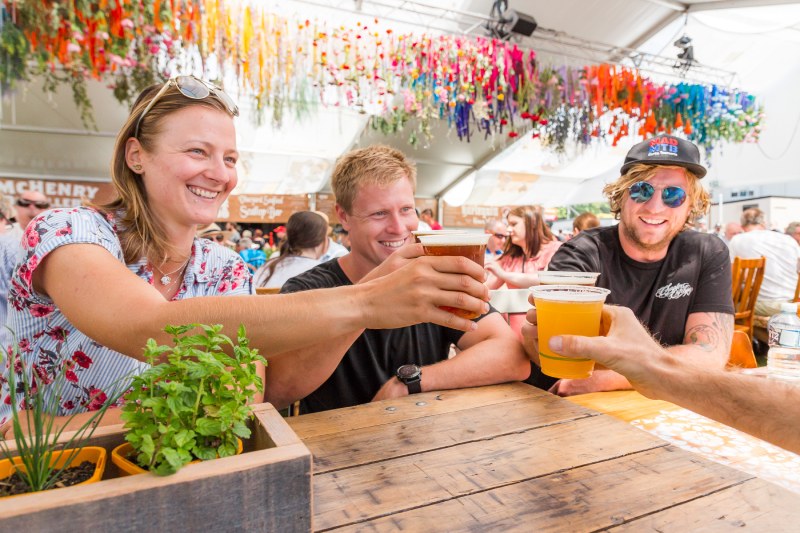 ---